R&T consultancy is an independent consulting company, specialised in security in the broadest sense of the word. You have come to the right place for all your questions concerning security en safety and can count on 100% independent advice, This gives you the guarantee that the recommended solutions are fully tailored to your needs and have a measurable impact on your business processes.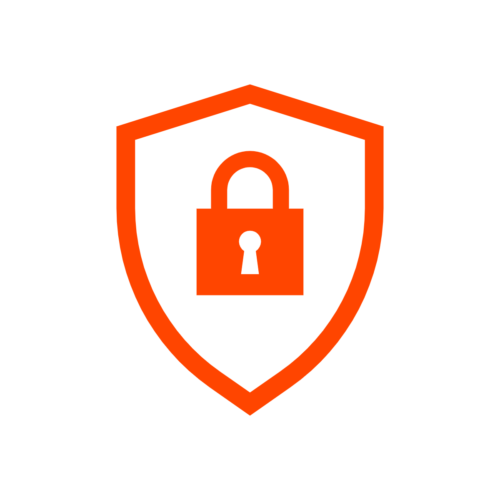 R&T consultancy is founded with the mission of :
"Offering integrated and result-oriented security solutions in line with the client's corporate culture and strategy, so that independence, professionalism, partnership and creativity are central."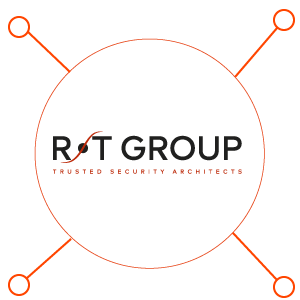 R&T consultancy belongs to the R&T Group, which also includes the companies Robrechts & Thienpont Belgium, SCOPE and Praetorian Engineering. Together, these companies have more than 55 years of experience in security consultancy, each with their own focus or specialisation:
Robrechts & Thienpont Belgium
As Belgium's leading authority in independent security advice, Robrechts & Thienpont offers strategic 360° solutions for critical environments with a global & integrated approach through design, proven methodologies, concepts, and functional-technical specifications. As part of the R&T Group, Robrechts & Thienpont is active across Europe.
Scope
As a pioneer, SCOPE is the independent security consultant that offers flexible operational support and develops the most pragmatic and cost-effective customised solution.
Praetorian Engineering
Praetorian Engineering is the partner for vital infrastructure in blast and fire mitigation. They calculate the impact of explosions on buildings and installations, both in the process industry and in the context of terrorist attacks. They formulate socially responsible recommendations at an academic level based on structural impact analysis, risk assessment and engineering design.
EXTENSIVE EXPERIENCE
As a group, we have accumulated years of experience within high risk environments and critical infrastructure and we realised more than 500 security projects at home and abroad. We have a large customer portfolio in public and private enterprises, SMEs and multinationals in very diverse sectors, giving us a very broad view of security and safety. 
OUR EXPERTISE
Security and safety are complex matters that are constantly evolving, requiring both technical skills (engineering) and organisational skills (policy and process). Our multidisciplinary team consists of a unique mix of engineers, criminologists and security generalists. Our experts follow the evolutions in the field of electronic, architectural and organisational security solutions (so that you can fully focus on your core business).
Specifically, you can contact us for safety and security issues, such as :
- a quick scan, security checks or intrusion tests;
- a comprehensive risk analysis of your business;
- an inventory of your current security infrastructure and policies;
- the optimisation of your security service, e.g. by drawing up KPIs;
- developing policy documents tailored to your business;
- drawing up SLA's for your suppliers;
- organising or optimising your visitor management;
- training in security, security awareness and crisis management;
- support in complex tendering procedures;
- drawing up programs of requirements;
- developing technical specifications;
- project management from A to Z concerning the implementation of security systems (for both new and existing buildings);
- policy, company emergency and evacuation plans (safety);
- impact analysis and blast protection.
- and so much more....
And this for small security projects as well as for the rollout of complex integrated solutions for multiple locations.
Do you have a question about the safety of your company? Then you have come to the right place!
Want to know more about our services?