Working together with R&T consultancy means choosing a professional partner with a very broad experience in its field of expertise.
This is confirmed by the references, the services offered, but above all by our satisfied and returning customers.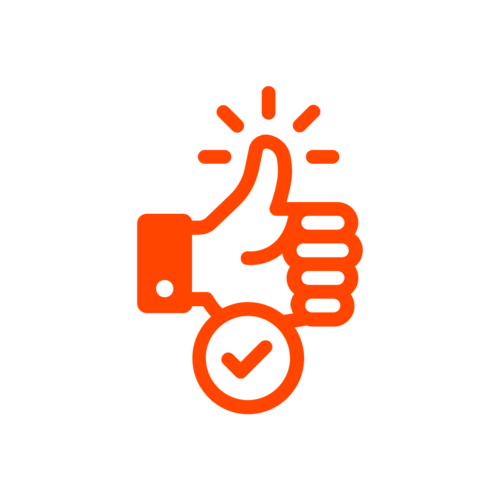 R&T consultancy has a respected name in the market and is known for its integrity. Given the nature of the activities, confidentiality is a prerequisite. For this reason, our website does not discuss specific features and results of assignments that have been carried out. Our clients and cases are also not mentioned by name.
Strategic security consulting
The demand from this client from the international banking sector with branches in all continents, was ...
Security of radioactive products
European legislation has (fortunately) laid down requirements for nuclear/radioactive sources to be used in ...
Advice in the cultural sector : museums
The headline of this case study is deliberately about museums, the plural of museum. Our senior consultant ...
Integral security for Global HQ Leisure
A project for a global player in the travel industry. A new world headquarters located in the ...
View on reception services
The client is an independent foundation with offices in five regions. Approximately 2,000 employees work on the ...
Tendering for access control
Providing safe and clean drinking water to 2.5 million consumers 24 hours a day, 365 days a year ...
Security in the new Headquarters
For this client from the banking sector, we have already carried out several assignments. ...