A project for a global player in the travel industry. A new world headquarters realised in the Netherlands with a construction cost of hundreds of millions of euros. A unique building in a unique environment. Connoisseurs call this building a "new monument". Jan van Eck, our senior consultant with more than 30 years of experience in independent risk management, was hired by the client to design the integral security vision.
This vision consists of the design of all architectural constructions down to door level and the writing of all tender documents, Programmes of Requirements (PoR), specifications and estimates for the security systems and the layout of the company's control room. The client introduced the vision and all architectural provisions and security systems to be realised from the construction process into the construction process as a package of requirements to be realised.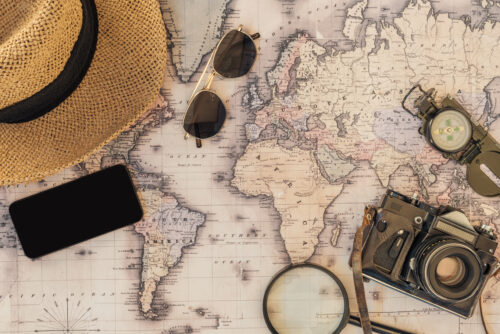 In addition to intensive cooperation with the client, close cooperation with the international engineering and project consultancy contracted by the client was part of the process. In construction meetings, Jan was the advocate of the security vision. Throughout the project, the client qualified the outcome of his efforts as added value for the quality and pricing.
The result is a very satisfied client and engineering firm. For the latter, we gave a Master Class in Security through Teams during the Corona period, which the engineers can use to their advantage in their projects.