We have already carried out several assignments for this client in the banking sector. This has led to a lasting relationship, in which we have been able to support the client both in the area of strategy and policy as well as in the application of the right security technology.
This assignment was to "support Facility Management with its knowledge, experience and energy during the process of contracting a 'suitable' professional supplier & implementing the selected security installations for the new head office".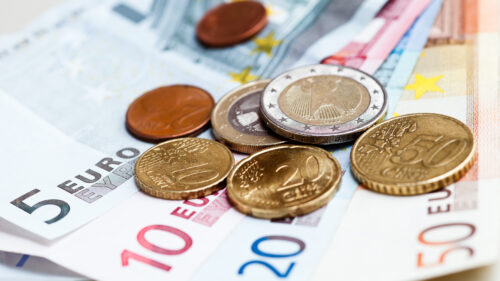 We acted as a sparring partner for the project organisation with regard to selecting the right security integrator for this client. In addition, we have drafted a functional design brief of requirements to select modern security systems such as camera, intercom, intrusion, access, parking and an overall security management system according to the SAAS/security as a service principle.
After all technical and organisational 'obstacles' had been discussed and decided upon, we concluded our assignment and transferred it to the project organisation, which took over the supervision of the installation of the security systems.